Safety matters at Star Aviation
Star Aviation puts safety as its first priority at all times and our unwavering commitment to ensuring the safety of our people, our customers and their customers must never be compromised.
A place where people feel safe.
Our safety culture prevails and our people understand it is part of their work routine. Here at Star we have a strong focus on both injury prevention and injury management by providing our people with the right knowledge, resources and capabilities.
Listening, learning and leading.
Listening, learning, and leading are our core safety values which is how we innovate and create comprehensive Safety Management Systems. Our people and customers can have peace of mind knowing safety is our number one priority.
A just culture policy.
Our Just Culture Policy allows our people to engage openly and freely, without reservation, to ensure we embrace safety in the workplace allowing everyone to go home safely. We continue to invest in our people through training, development and mentoring ensuring the workplace remains free from danger and risk.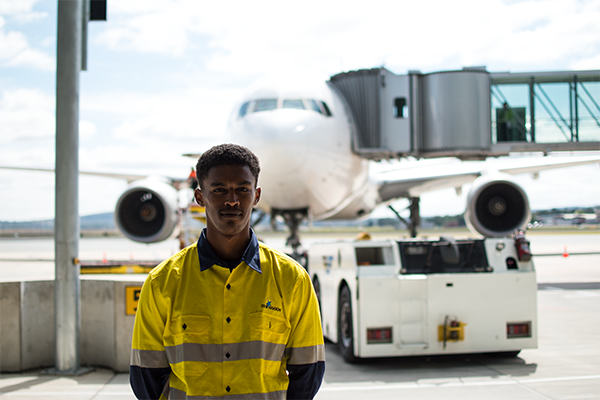 Learn more about Star Aviation's commitment to safety through our company policies: