Big enough to manage, small enough to care. We are Australia's most dedicated Ground Handler.
The market needed a company big enough to manage its complex requirements but small enough to care. Star Aviation is proudly an Australian privately owned business that operates in both Major and Regional ports across Australia. Founded in 2012, Star Aviation has grown to be Australia's most dedicated Ground Handler.
With over 500 employees, our management team believe that success is dependent on our people, as they represent not only Star Aviation but our clients.
Our consultative approach delivers tailored results for our customers' needs by an explicit promise to deliver the levels of service expected. This approach to customer service starts by ensuring all customers' needs are met. We continually aim to create inclusive, efficient, and dynamic environments in the various fields of Ground Handling services we offer to meet our customers' expectations.
#ExperienceTheStarDifference
Vision
To continue to be Australia's most dedicated family owned Ground Handler.
Mission
To provide safe, high quality and cost effective Ground Handling services to our business partners.
Company Values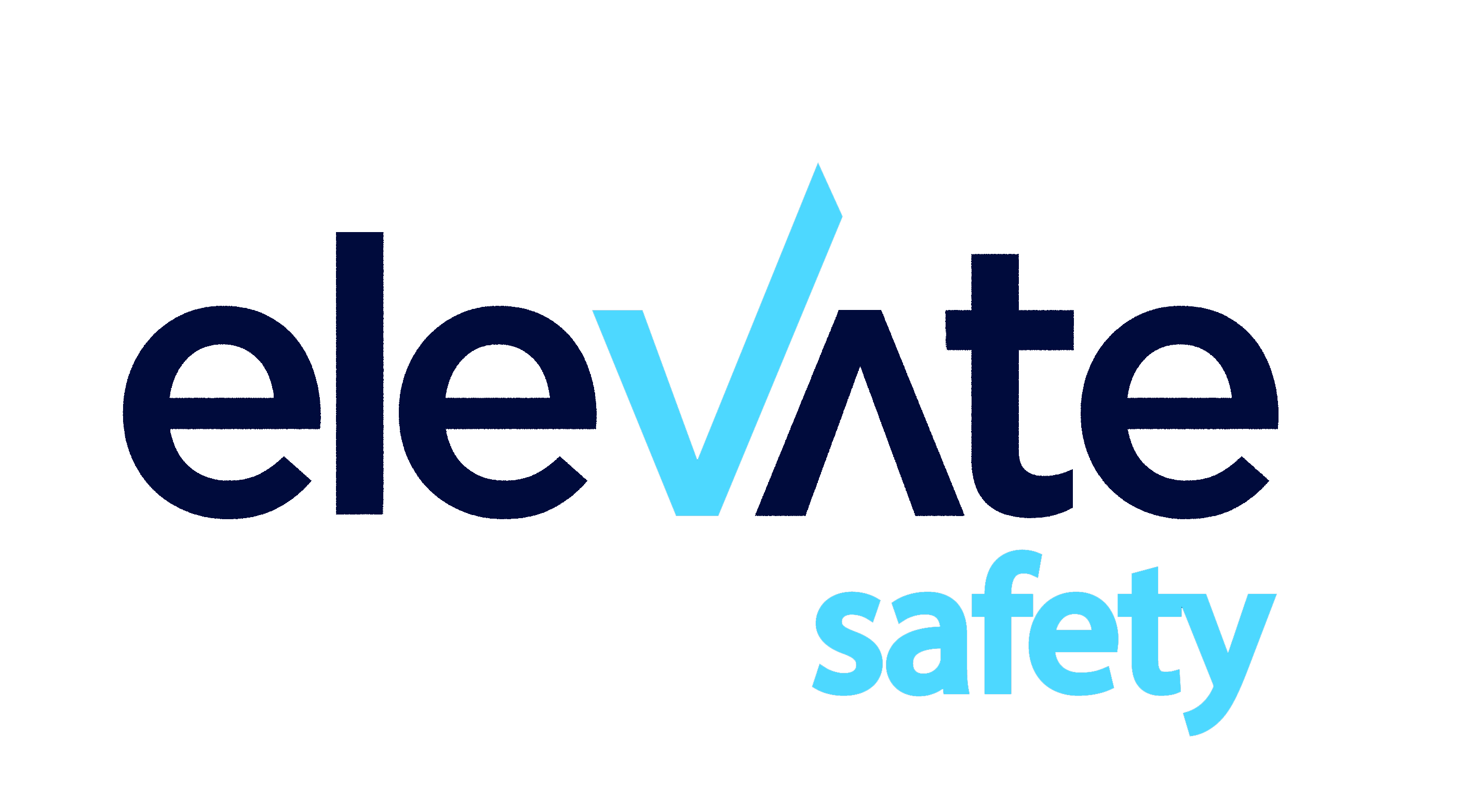 Star Aviation is committed to providing a safe work environment for all employees. We embrace the belief that all injuries are preventable and that achieving a healthy and safe environment is everyone's responsibility.
At Star Aviation, we take personal accountability for our performance, actions and results through a strong governance framework. We keep our promises.
Star Aviation view all relationships with a customer service approach. We work closely with our employees, clients and suppliers to ensure we meet or exceed their expectations whenever they interact with us.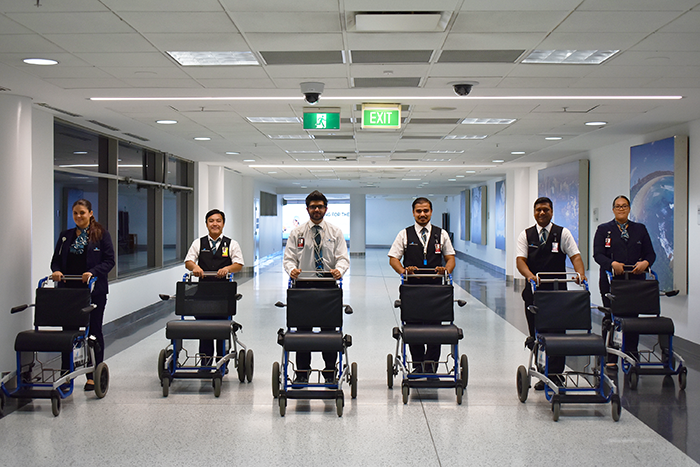 We embrace change and are open to new ideas and best practices. We strive for excellence and will continually learn and improve in all we do, as individuals and as an organisation – to ensure we can meet the changing needs of our clients and the Aviation industry.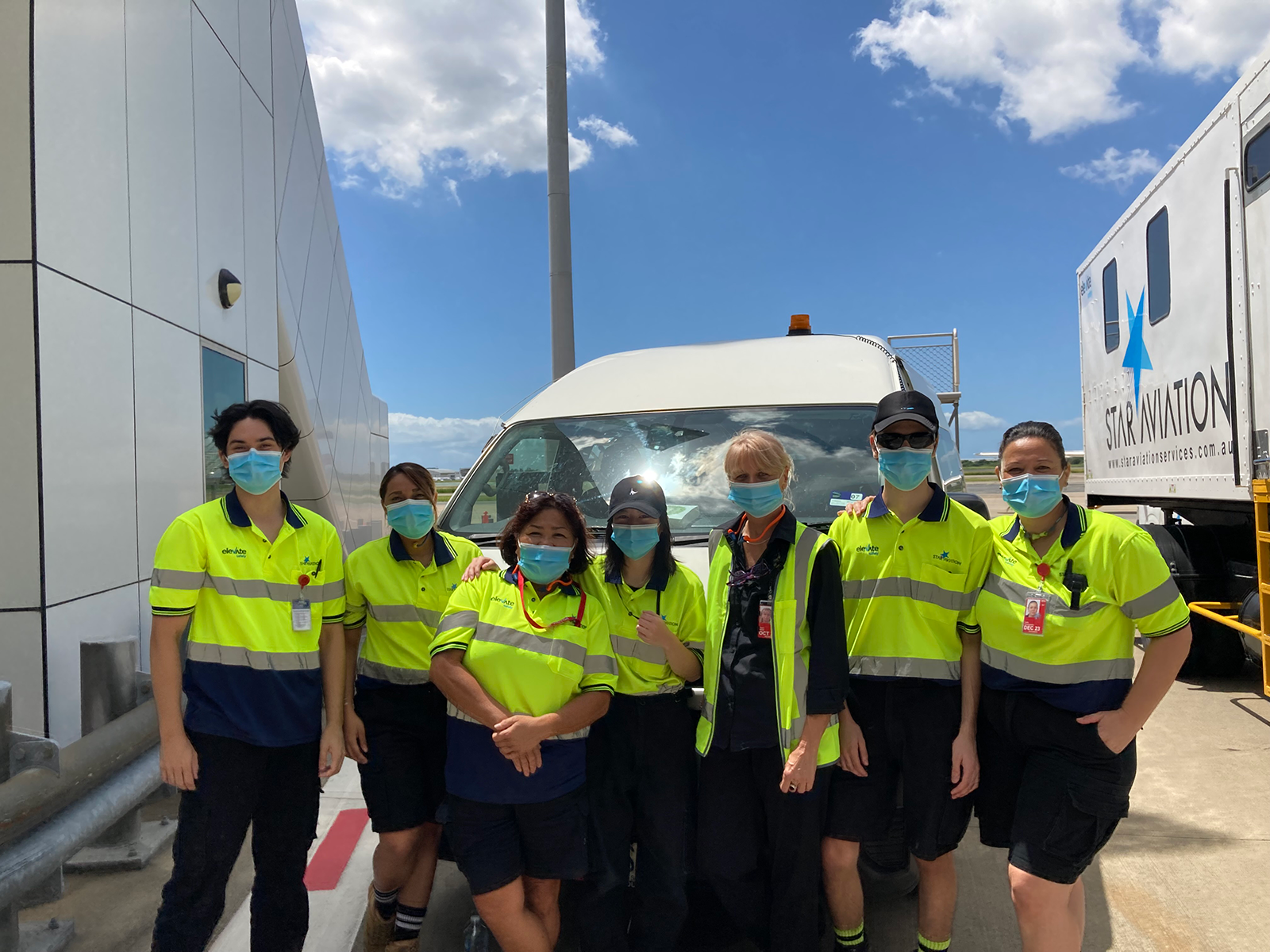 We recognise our strength is our people – our combined skills, knowledge, experience and opinions – our professionalism. Working together supportively as one united team, we encourage productive cooperation and involvement at every level across the whole company nationally. We respect and care for our fellow employees, treating everybody fairly.