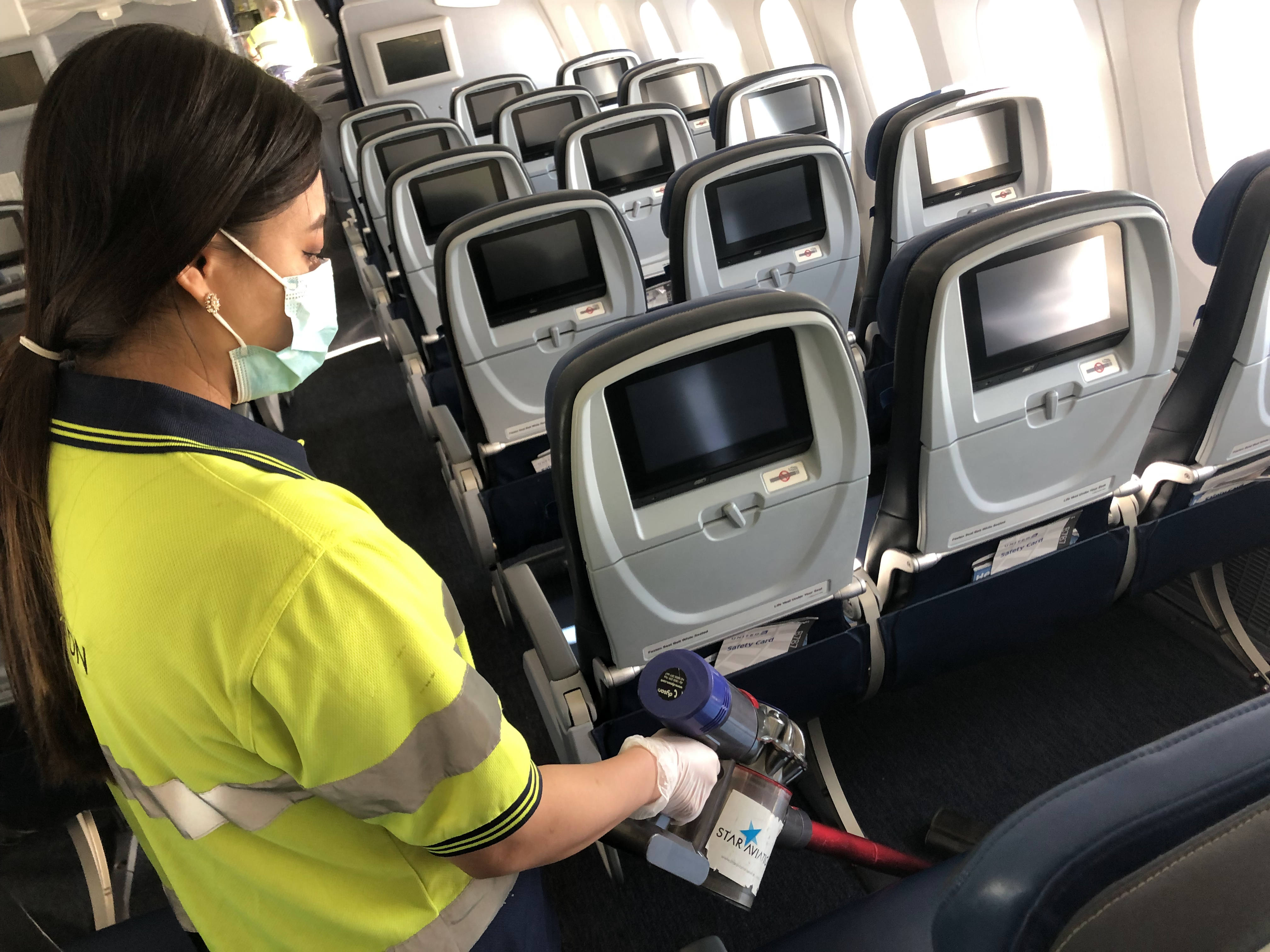 Cabin Cleaning
Cabin Cleaning plays a vital role in ensuring passenger comfort and satisfaction. From quick turn cleans, terminating aircraft cleans to deep cleans, our highly skilled teams understand the importance of representing our Airline partners and providing a clean and welcoming environment for all to enjoy. We are experts in ensuring that all our client's aircraft are safe and welcoming to passengers with the expertise in sanitising, changing of linen supplies, cabin dressing, and waste removal.
Ramp Services
At Star we understand the importance of ensuring the efficient turnaround of aircrafts against strict Airline schedules. Our commitment to providing safe and efficient ramp services is supported by our highly skilled employees whilst utilising our modern well-maintained equipment. We ensure that our team works towards the target of our Airline customers and their passengers to get to their destination on time.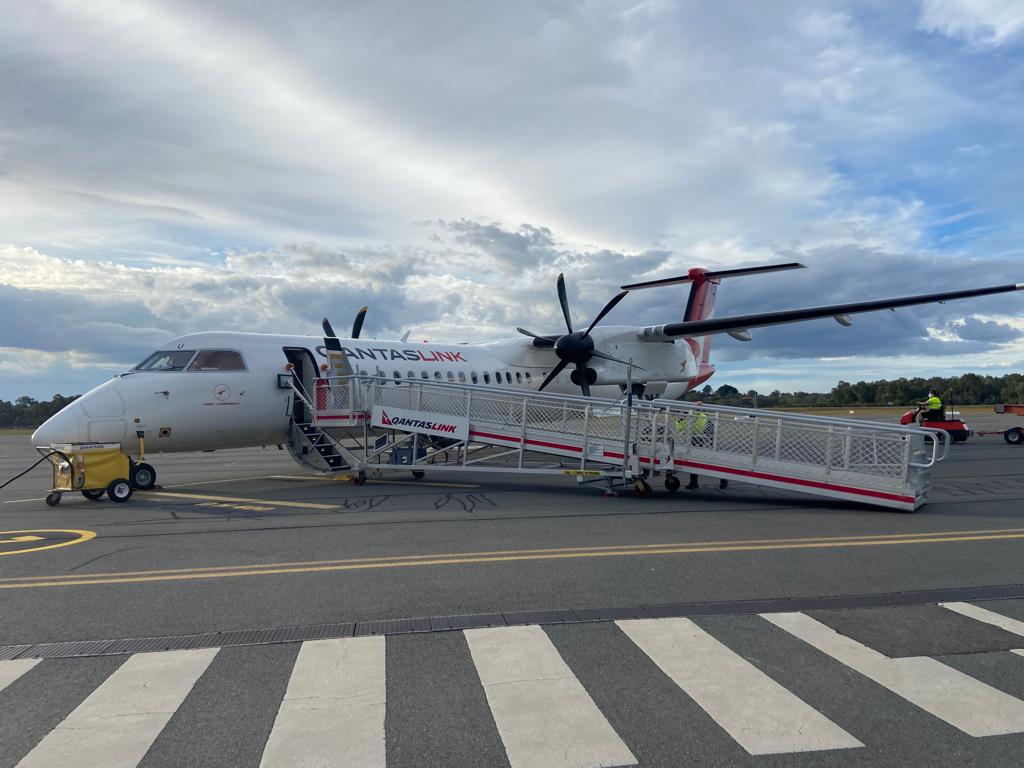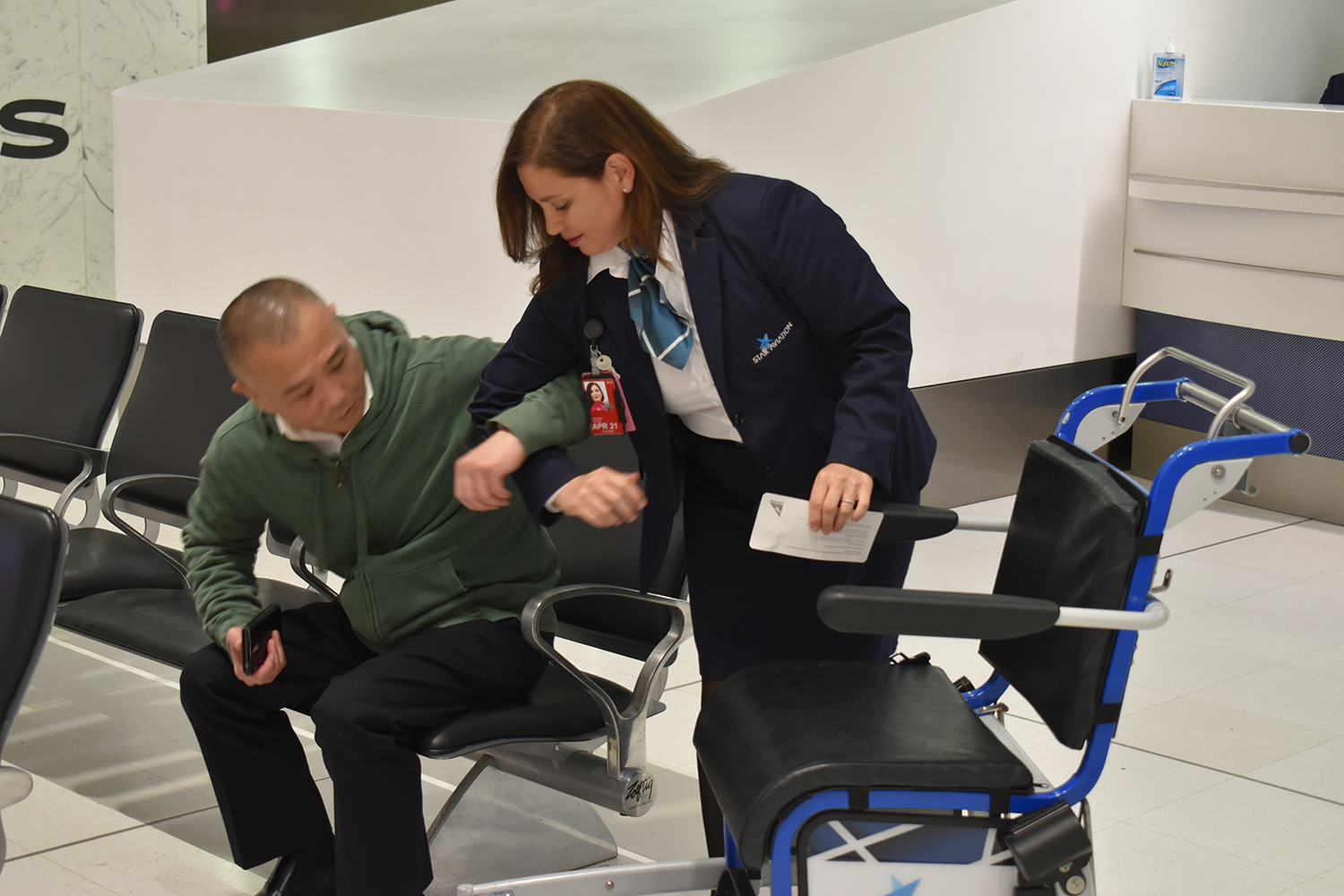 PRM Services
At Star Aviation we understand the importance of providing a comfortable and safe journey for clients with specific needs. Our team of highly trained professionals strive for providing an inclusive airport environment for all passengers, creating a positive and memorable experience.
Customer Service
Excellent customer service is fundamental to a passengers' overall airport experience. Whether checking in for their next adventure or welcoming them home, our Customer Service Officers are here to support our client's vision by tailoring our approach to each of their needs and standards. In everything we do, passenger satisfaction is our priority, and our aim is to reflect and enhance their experience.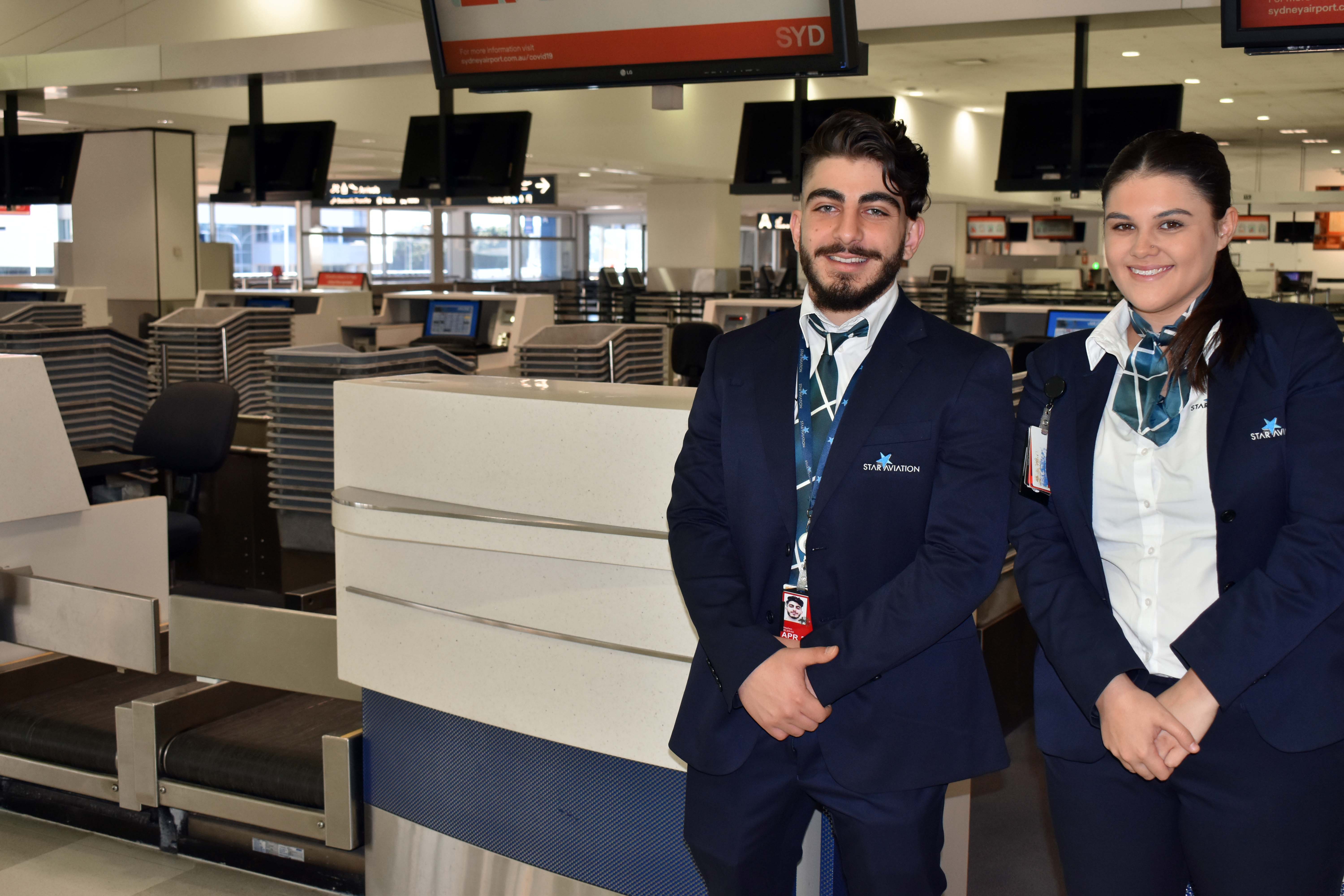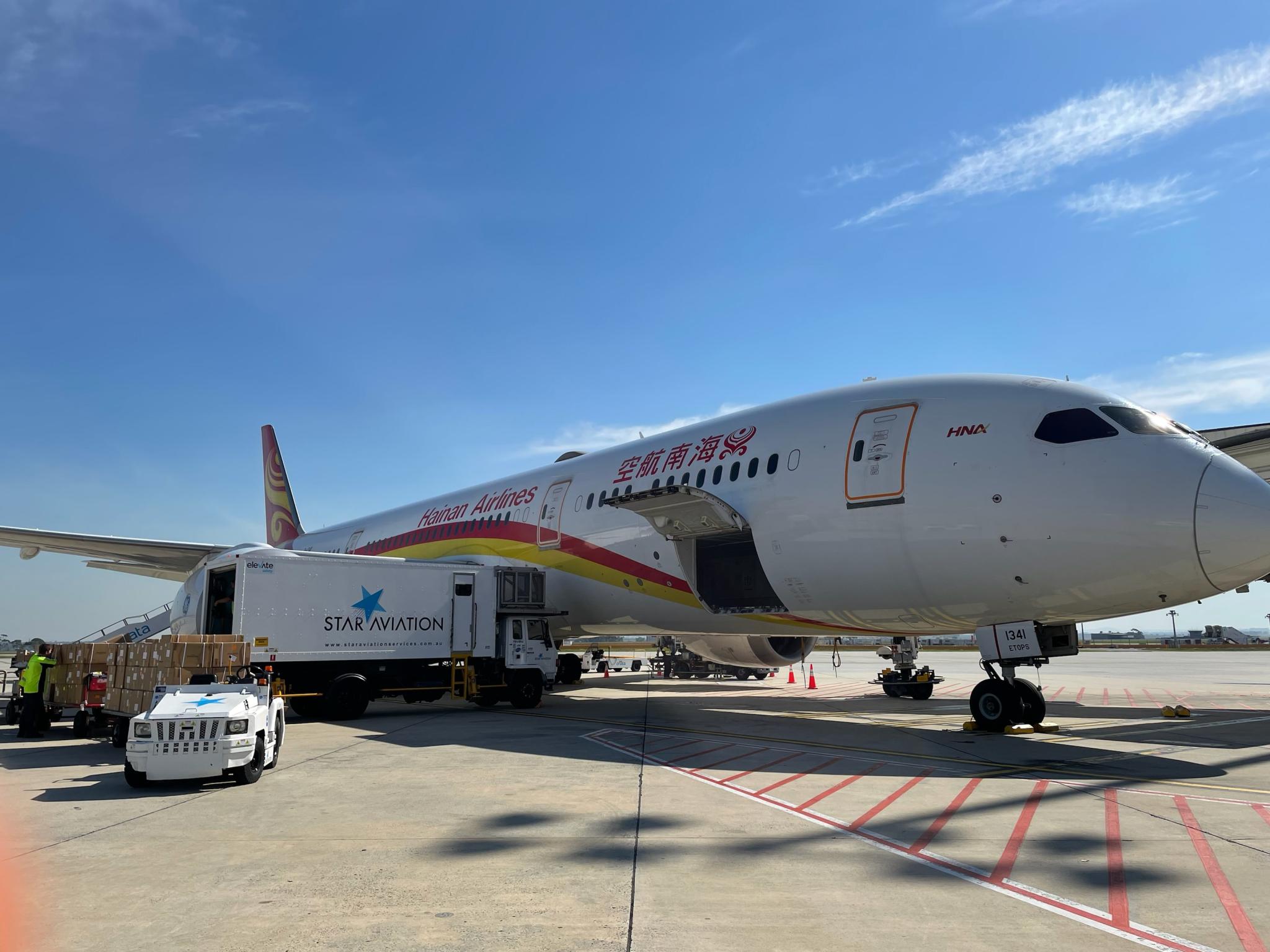 Cargo Handling
Star Aviation offers end-to-end cargo handling from aircraft to freight facilities in Melbourne, Sydney and Brisbane. Our services include the provision of labour to unload and load the relevant GSE including trucks, barrows, belt loaders and tugs.
Ground Support Equipment (GSE)
We partner with leading local GSE providers to ensure our equipment is well maintained and looked after. Our Ground Handling teams are equipped with tugs, baggage barrows and other aircraft-specific equipment such as belt loaders, Ramp and DPLs to reduce manual handling and increase efficiency. Our Cabin Cleaning teams are equipped with Dyson vacuums and industrial-grade backpack vacuums, custom made linen trolleys and linen bags that allow our teams to collect and disperse airline linen safely and efficiently.
Our Teams are equipped with two-way radios for fast communication as well as a tablet to record information for data capture and reporting, which also has access to all of Star and our Airline partner's safety and incident reporting systems.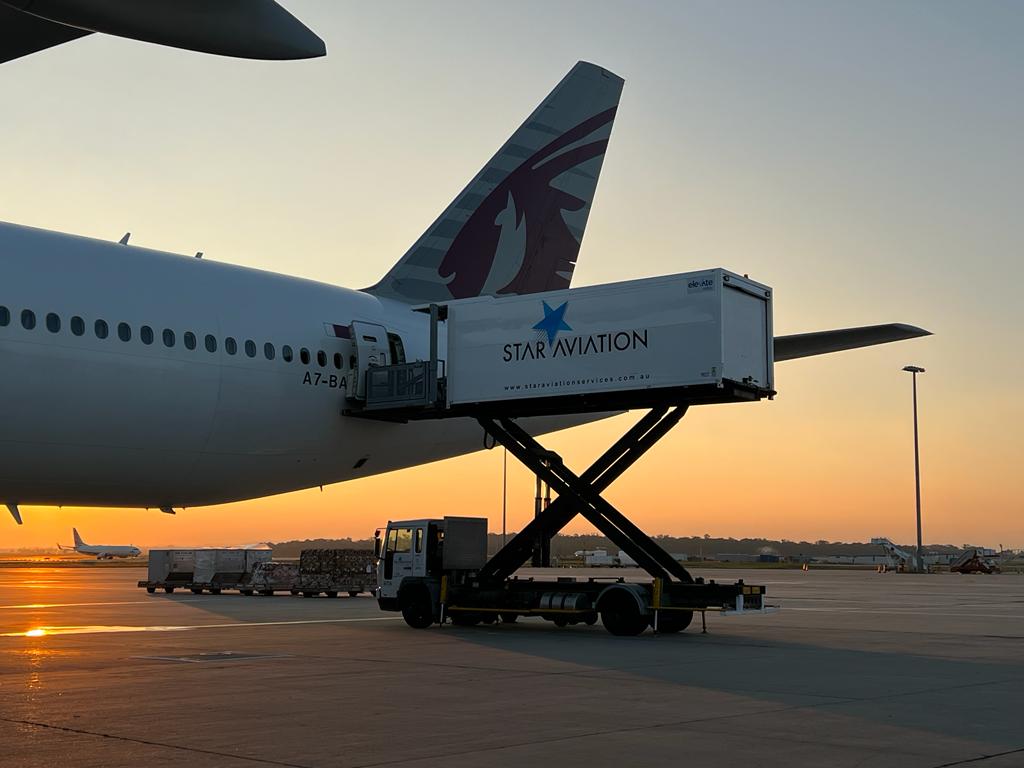 FBO / Charter
Star Aviation provides a diverse range of FBO services such as providing personalised arrangements to accommodate VIP's, diplomatic and medical flights. We further facilitate passenger/crew transport and accommodation, arrival/departure processing, refueling services, flight planning, regulatory compliance services, and catering services