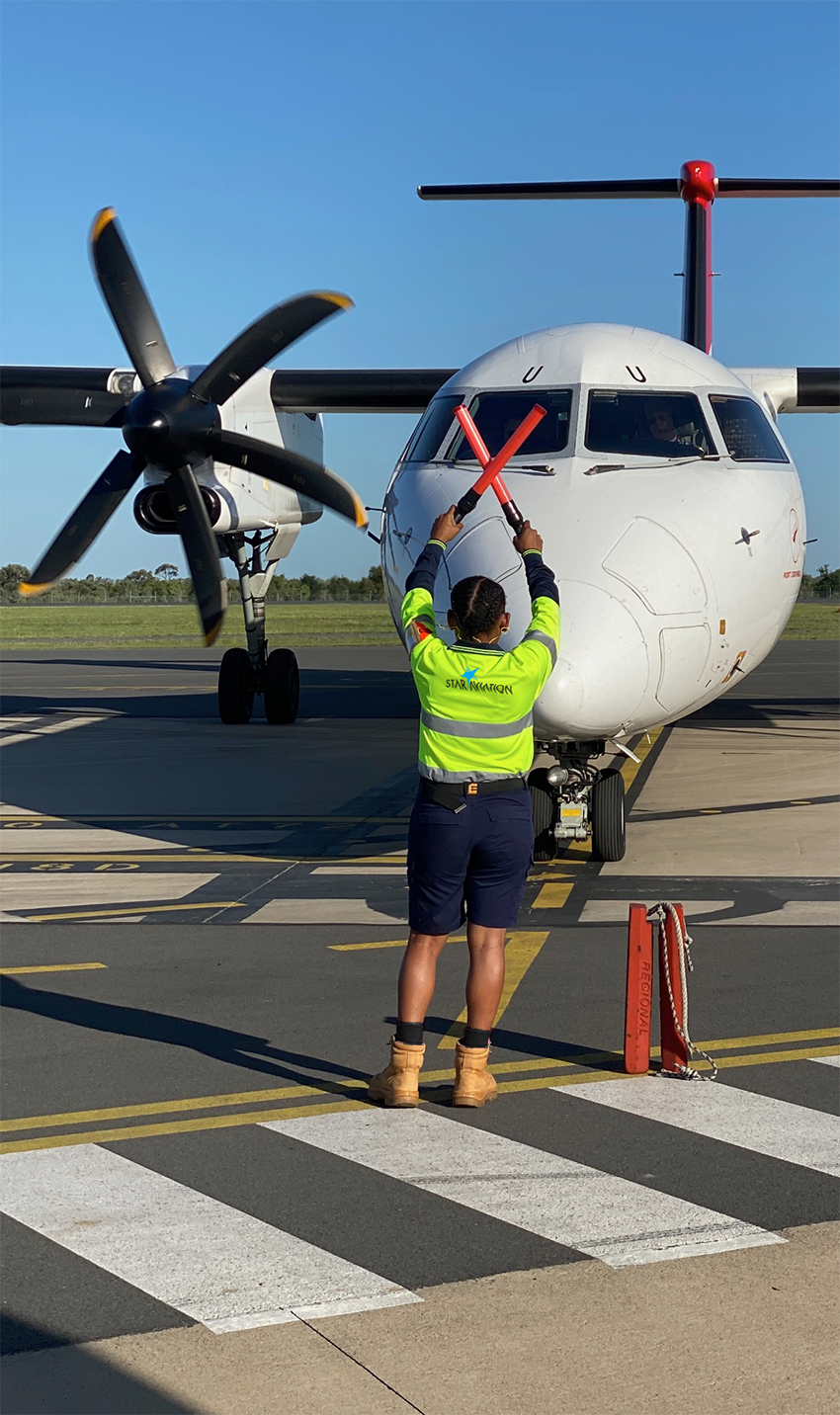 We operate in a tough environment with ever changing requirements. Working at Star means embracing challenges with innovation, dedication and passion.
Our Star family are empowered to follow their dreams, face new challenges and aim for the impossible, ensuring you are supported by good leadership at every step of the way.
View all current opportunities.
At Star, we recognise that our people are our future. This is why we develop our people internally to advance their careers, further developing their skills and knowledge to pave Stars' future.
Aviate your career and join the Star family now.
Level 1

Team Member
We have various Ground Support roles that provide foundational knowledge of the Aviation industry requirements such as Ramp Officer, Customer Service Officer, Baggage Handler, Cabin Cleaner and Passenger Service Officer, where you will gain hands-on experience delivering our services.
All of our Management Teams started in Ground Support roles!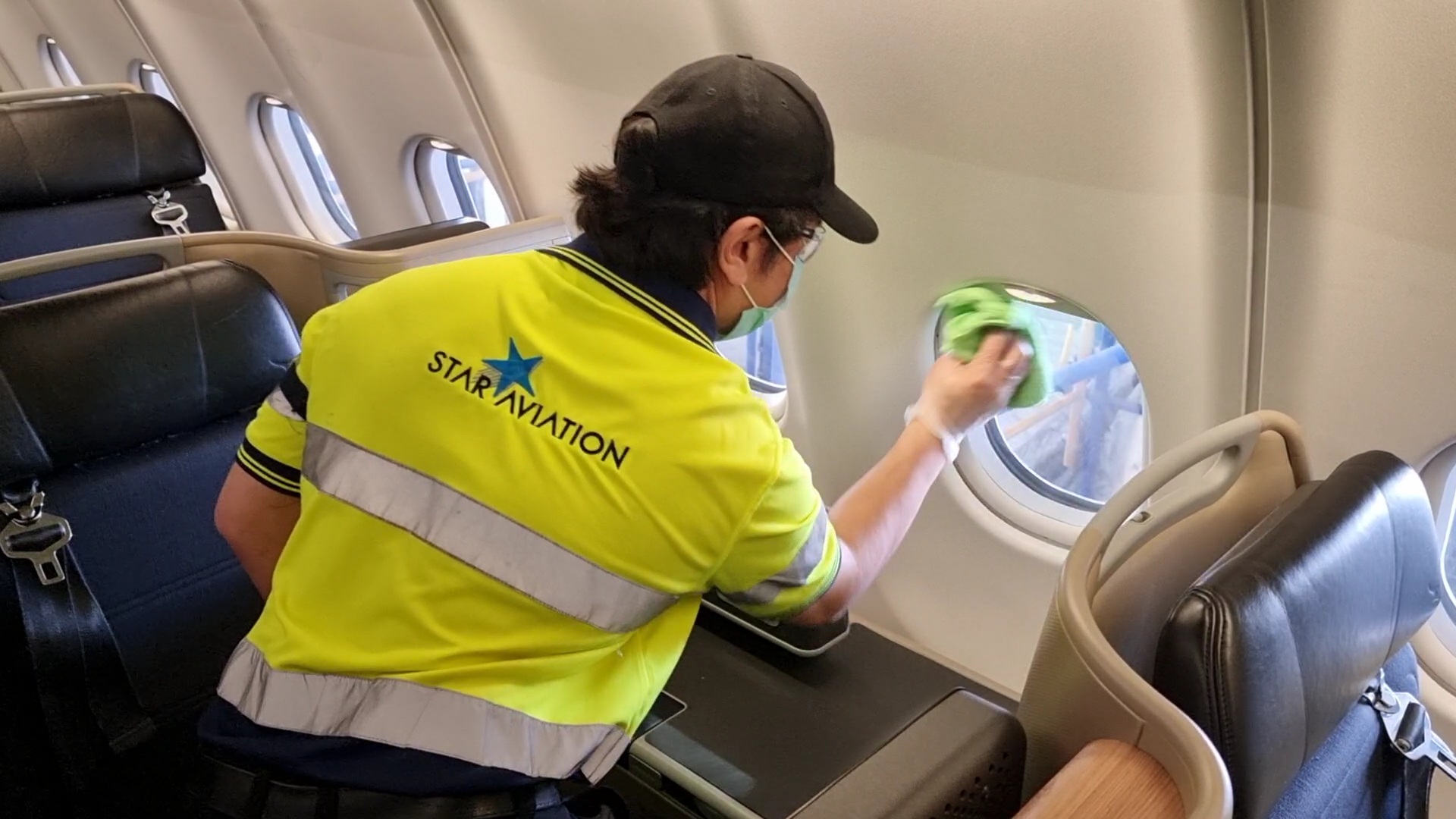 what does the recruitment process look like?
Managing Your Information
When you apply for a job, you'll provide us with confidential information about yourself. Star Aviation is committed to storing and managing your information in accordance with our Privacy Policy, and at all times you will have full access to view, update or even remove your profile.